Alternative Crop Decision Tool:
Blueberry
Alternative Crop Decision Tool:
Blueberry
The questions below result in a composite score ranging from 0 to 100. A score of 0 indicates 'do not plant the crop', while a score of 100 would indicate 'there is absolutely no reason not to plant the crop'. There will be few instances of a score of 100. The icon(s) shown next to each question is meant to serve as a resource for producers relevant to each specified question shown. The questions below are intended to show red flag type concerns.
1. Are you able to wait for 3 years to harvest your first crop for sale?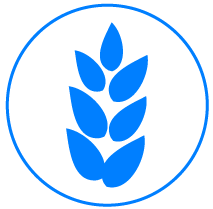 Yes
No

2. Are the soils where you will plant acidic or are you willing to add drip irrigation (blueberry plants need no less than 1 to 2 inches of water each week) for the addition of appropriate fertilizers to make the soil acidic for good crop production?
Yes
No

3. Do you already have an identified market or are you willing to direct market the crop?
Yes
No

4. If necessary, do you have appropriate post-harvest storage or are you able to transport the crop to market immediately or soon after harvesting?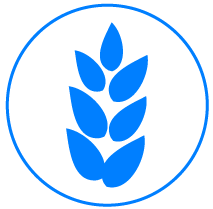 Yes
No

5. Are you willing to actively scout for diseases and insects especially for new invasive insects such as the spotted winged drosophila and the brown marmorated stink bug which have few if any control methods at this time?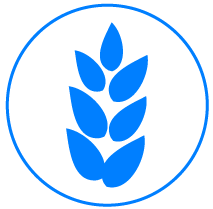 Yes
No