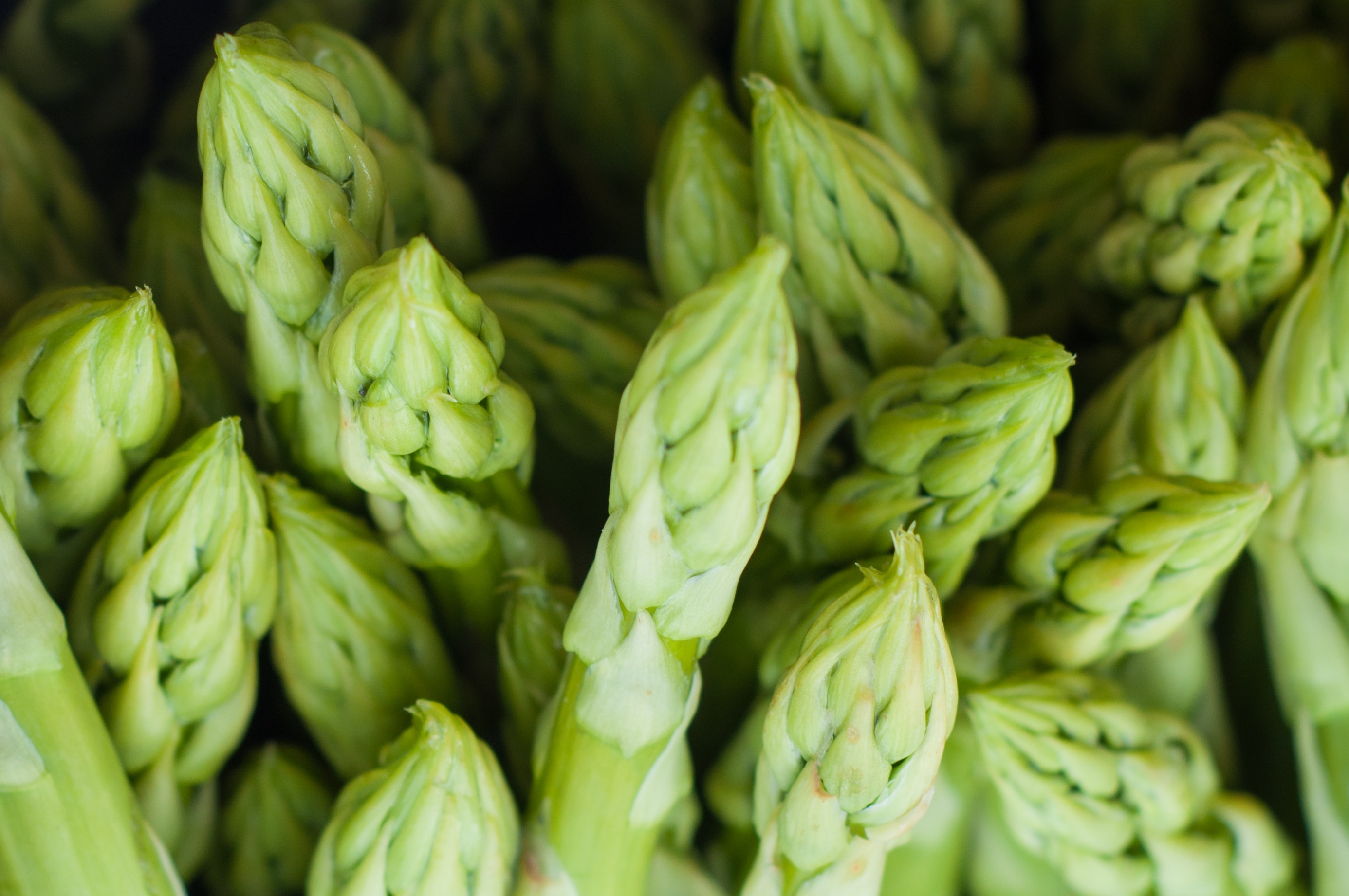 Alternative Crop Decision Tool:
Asparagus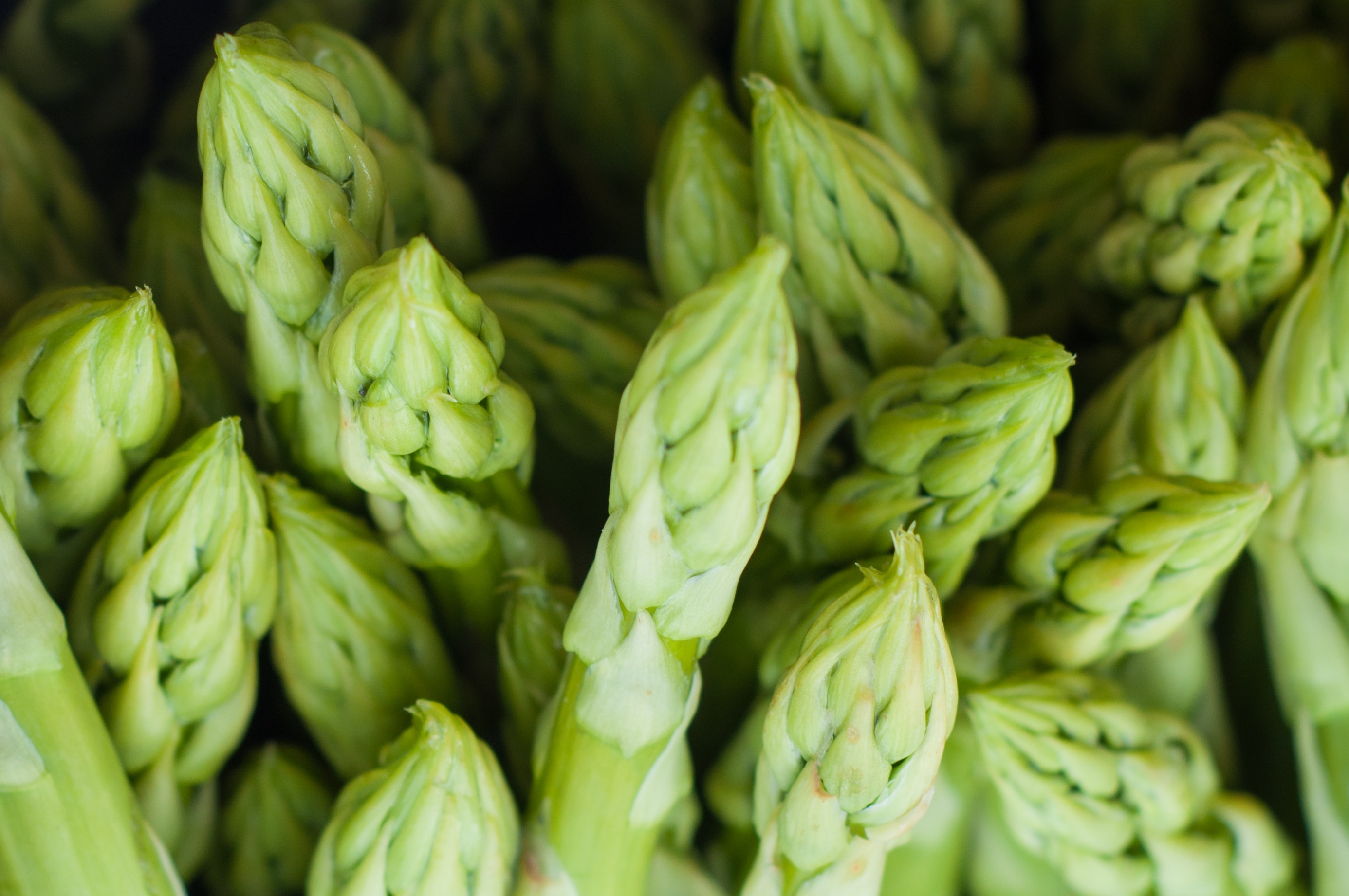 Alternative Crop Decision Tool:
Asparagus
The questions below result in a composite score ranging from 0 to 100. A score of 0 indicates 'do not plant the crop', while a score of 100 would indicate 'there is absolutely no reason not to plant the crop'. There will be few instances of a score of 100. The icon(s) shown next to each question is meant to serve as a resource for producers relevant to each specified question shown. The questions below are intended to show red flag type concerns.
1. Choosing an inadequate site may shorten asparagus stand life and weaken yield potential. Preferably, a site will have full sun and deep, well-drained soil that has a pH level ranging from 6.5 to 7.0, and it will lack a high water table. Additionally, the site should be free of rocks and offer good air drainage. Do you have a site with such characteristics?
Yes
No

2. To maintain asparagus stand health, producers are encouraged to avoid a full-season harvest until the crop reaches maturity, yet establishment costs can be significant. Can your operation fund the establishment costs yet wait several years before harvesting a full crop?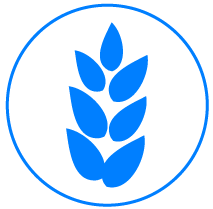 Yes
No

3. During the harvest season, do you have adequate access to labor that you could manage to snap or cut asparagus by hand?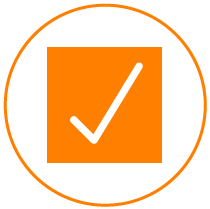 Yes
No

4. Asparagus doesn't compete well with weeds. To minimize weed pressure, are you willing to invest in weed control practices before planting and after planting?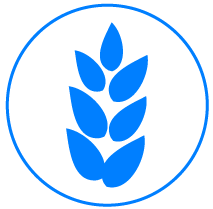 Yes
No

5. After harvest concludes, supporting healthy fern development is important to encourage high yields in the next year. Post-harvest, are you willing to continue maintaining asparagus fields to support sufficient healthy fern growth by ensuring adequate moisture, applying fertilizers and controlling pests and weeds?
Yes
No