Alternative Crop Decision Tool:
Zucchini
Alternative Crop Decision Tool:
Zucchini
The questions below result in a composite score ranging from 0 to 100. A score of 0 indicates 'do not plant the crop', while a score of 100 would indicate 'there is absolutely no reason not to plant the crop'. There will be few instances of a score of 100. The icon(s) shown next to each question is meant to serve as a resource for producers relevant to each specified question shown. The questions below are intended to show red flag type concerns.
1. Because zucchini have short shelf lives and don't store well for extended periods, do you have access to adequate nearby markets?
Yes
No

2. For harvest, hand labor can enable producers to take greater care in handling the immature zucchini fruit, which can easily scratch or bruise. Zucchini also requires frequent harvests. Does your operation have enough hand labor available for harvest?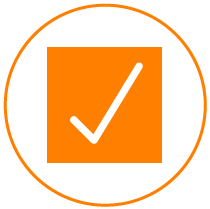 Yes
No

3. Does the planned planting area drain well; record pH levels that range from 6.0 to 6.5; and lack recent cucurbit production history, herbicide residuals and extensive nematode pressure?
Yes
No

4. Are you willing to place a beehive near the zucchini production area to support pollination?
Yes
No

5. Does your operation have the capability to lay black plastic as mulch and use drip tape for irrigation?
Yes
No