Alternative Crop Decision Tool:
Watermelon
Alternative Crop Decision Tool:
Watermelon
The questions below result in a composite score ranging from 0 to 100. A score of 0 indicates 'do not plant the crop', while a score of 100 would indicate 'there is absolutely no reason not to plant the crop'. There will be few instances of a score of 100. The icon(s) shown next to each question is meant to serve as a resource for producers relevant to each specified question shown. The questions below are intended to show red flag type concerns.
1. During watermelon flowering, too few visits from pollinators may result in watermelon fruit not setting well or developing into odd shapes. Consequently, do you have access to an adequate pollinator population to support a high-yielding, healthy watermelon crop?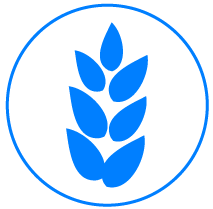 Yes
No

2. Have you identified an available market in your area and researched it to understand buyer preferences for fruit shape and size, rind pattern and flesh color?
Yes
No

3. Do you have adequate labor available to routinely scout for pests, check plant nutrient levels, monitor irrigation needs and harvest melons?
Yes
No

4. Do you have access to viable, disease-free seed if growing seeded watermelon varieties or healthy seedling transplants if growing seedless watermelon varieties?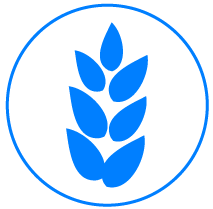 Yes
No

5. Watermelons do best when their roots can freely penetrate through the soil. The production site should also have good water and air infiltration; low disease risk; and no recent history of growing other cucurbit, tomato or pepper crops. Do you have a planting site that fits these characteristics?
Yes
No