Alternative Crop Decision Tool:
Snow Pea
Alternative Crop Decision Tool:
Snow Pea
The questions below result in a composite score ranging from 0 to 100. A score of 0 indicates 'do not plant the crop', while a score of 100 would indicate 'there is absolutely no reason not to plant the crop'. There will be few instances of a score of 100. The icon(s) shown next to each question is meant to serve as a resource for producers relevant to each specified question shown. The questions below are intended to show red flag type concerns.
1. A snow pea growing site should have good drainage and no compaction issues. Do you have access to a production location with these characteristics?
Yes
No

2. Snow peas require frequent harvests to ensure that the crop is of the highest quality. Do you have access to a sufficient labor force to harvest snow peas by hand, or have you identified a viable mechanized approach to harvesting snow peas?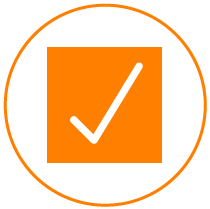 Yes
No

3. To ease the snow pea harvest, preserve vine health and encourage high yields, do you have the capacity to plant double rows or build a trellis structure to support the vining plants?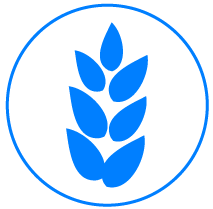 Yes
No

4. After harvesting snow peas, the sugar in peas can convert into starch unless the peas are properly cooled. Do you have quick access to a storage facility that can cool snow peas to roughly 32 degrees F to 34 degrees F and hold the relative humidity at 95 percent to 98 percent?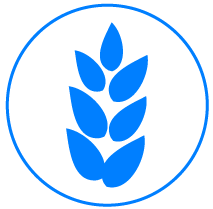 Yes
No

5. Snow peas have a relatively short life after harvest (two weeks at best) even if the storage conditions are favorable. Have you identified a viable market to consume snow peas soon after they're harvested?
Yes
No