Alternative Crop Decision Tool:
Green Bean
Alternative Crop Decision Tool:
Green Bean
The questions below result in a composite score ranging from 0 to 100. A score of 0 indicates 'do not plant the crop', while a score of 100 would indicate 'there is absolutely no reason not to plant the crop'. There will be few instances of a score of 100. The icon(s) shown next to each question is meant to serve as a resource for producers relevant to each specified question shown. The questions below are intended to show red flag type concerns.
1. Does the planting site have well-drained soil with a pH level that ranges from 6.0 to 6.5, or are you willing to make soil drainage and pH adjustments as necessary?
Yes
No

2. Will you conduct the necessary market research to choose snap bean varieties that have characteristics (e.g. pod shape, pod color) that meet market needs?
Yes
No

3. Pests can challenge snap bean production, especially when they target marketable portions of the plant. Are you willing to scout for pests weekly between planting and blooming and twice weekly after blooming?
Yes
No

4. To harvest snap beans, do you have access to cost-efficient human labor or a mechanical harvester?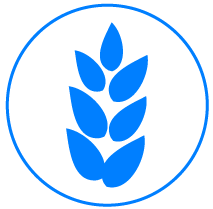 Yes
No

5. Regardless of harvesting mechanically or by hand, is your operation willing to inspect harvested snap beans for pod size, weed debris, worms and insects; cull beans that don't meet quality standards; and store beans in the right conditions to maintain postharvest quality?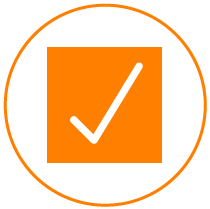 Yes
No