Alternative Crop Decision Tool:
Bell Pepper
Alternative Crop Decision Tool:
Bell Pepper
The questions below result in a composite score ranging from 0 to 100. A score of 0 indicates 'do not plant the crop', while a score of 100 would indicate 'there is absolutely no reason not to plant the crop'. There will be few instances of a score of 100. The icon(s) shown next to each question is meant to serve as a resource for producers relevant to each specified question shown. The questions below are intended to show red flag type concerns.
1. Do you have immediate access to a fresh market, or do you have storage conditions that would provide a 50 degree F temperature and 95 percent relative humidity level until you could access a fresh market?
Yes
No

2. Is your operation equipped to start bell pepper seedlings in a greenhouse and then transplant them when weather permits, or can you access enough high-quality bell pepper seedlings to transplant?
Yes
No

3. Does the planned planting area have well-drained, loamy soils with a pH level that ranges from 6.0 to 7.0?
Yes
No

4. Because bell pepper plants have shallow roots, they may be susceptible to moisture stress, which may limit production and contribute to blossom end rot. Are you willing to invest in a drip irrigation system and plastic mulch model?
Yes
No

5. Do you have access to enough labor that could harvest bell peppers by hand?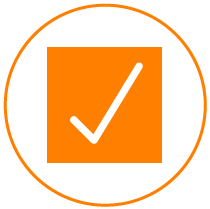 Yes
No